Cross Sticks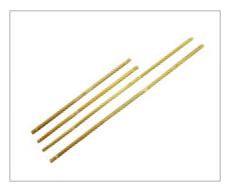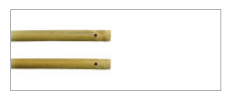 Each set contains two sticks.
The holes at both ends are used to tie up the thread so that it doesnft slip from the warp. The length of the cross sticks will change depending on the width of the warp and loom.
No.
Description
1600
Cross Sticks (52cm) [1set]
Price
¥560
No.
Description
1610
Cross Sticks (80cm) [1set]
Price
¥720
No.
Description
1620
Cross Sticks (95cm) [1set]
Price
¥920
No.
Description
1630
Cross Sticks (125cm) [1set]
Price
¥1,200
No.
Description
1640
Cross Sticks (150cm) [1set]
Price
¥1,400
Price tags do not include 8% sales tax.